Caimore was reported by authoritative media in Industrial Automation Show
Date:2015-12-30 From:
2015 China International Industry Fair was hosted on November 3 in Shanghai exhibition hall . We Caimore attended the fair with the series wireless products for Industrial Automation attracts experts , industry professionals and a large number of authoritative media's report .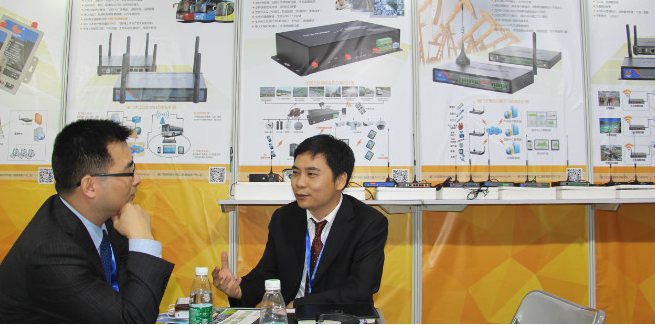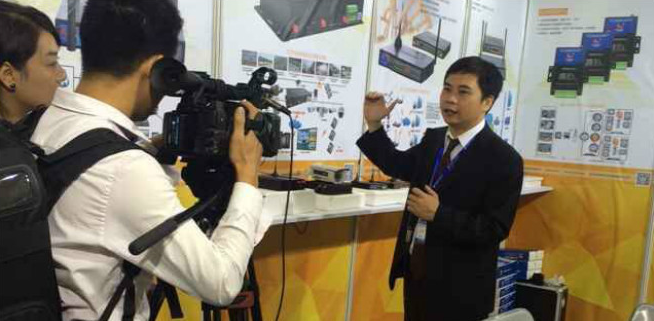 Caimore video surveillance with the function of video monitoring , voice talk , alarm router , GPS positioning can connect with many sensor like temperature and humidity , RTU , industrial wifi router were showed in the fair . The authoritative media in industrial automation make a report for our manager Mr. Lai . More detailed please check the link :http://video.gongkong.com/detail/14353.htm .
Caimore will pay more attention for 4G wireless products . To provide good quality products for you !